When we first started the SOS movement, we came across the idea, to put a playlist together for all participating artists.
What once was an idea, has become reality, come and see the supporters in their best known environment; the music itself.
Click here or the picture on the right to get to the Playlists on Spotify and Youtube.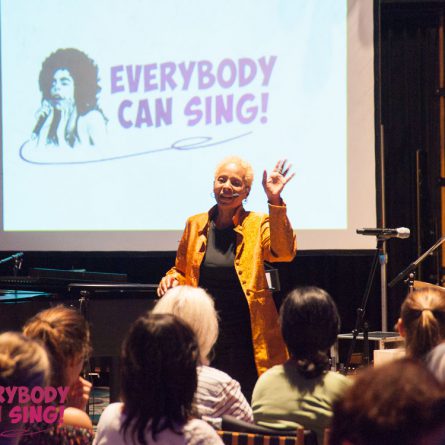 The SOS Talks started in March 2020.
Look out for our great speakers, great people who are going to talk on the topics of SOS.
We are also planning on developing the SOS Talks all over the world.
The SOS Festival 2020 will happen on the 21st of June 2020.
The whole festival works in cooperation with the Fête de la Musique Berlin and we are excited!
Stay tuned for further information coming up soon!